Best Company for Mattress Steam Cleaning and Sanitization with Antiviral Treatment In Cranbourne
Mattress cleaning is an art form, and our team of pros has mastered it at Micks Mattress Cleaning Melbourne. To rid your mattress of allergies, dust, and other impurities, we use only products that are 100% safe for the environment, together with the most cutting-edge cleaning technology. Look no further than Mattress Cleaning Cranbourne for a spotless mattress, Cranbourne's premier cleaning service. The inner city and outer suburbs of Cranbourne are within our service area.
The days of sleeping on a dirty, allergen-filled mattress are over. Melbourne-based company Micks Mattress Cleaning can eliminate mattress stains, bed bugs, and dust mites. Our Mattress Cleaning Cranbourne services can be used repeatedly without breaking the bank. Experienced and trained over twenty years, our mattress cleaners have been providing mattress cleaning to Cranbourne, 3000 VIC residents. When cleaning the mattress, we take a systematic approach like that used by professionals. Your mattress will be deodorized entirely and sanitized by us.
Melbourne mattress cleaning services is something we can do the same day you call. You can reach us by phone or by filling out the "CONTACT US" form. One of our technicians will get back to you in just a moment.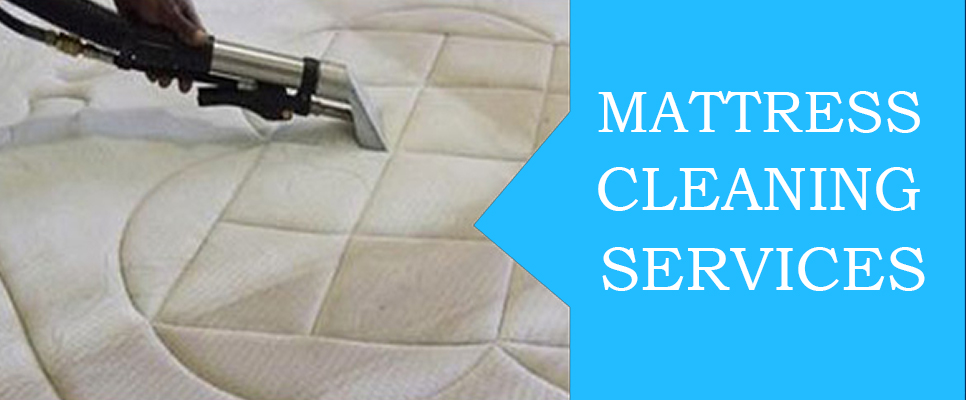 What We Provide
The staff at Micks Mattress Cleaning is well-versed in caring for all mattress kinds. What follows is a discussion of a few more typical mattress types we treat.
Mattress Odour Control
Cleaning Foam Mattresses
Cleaning Waterbed Mattresses
Mattress Sanitation
Mattress Steam Cleaning
Mattress Anti Bed Bug & Allergy Treatment
Mattress Bed Bug Treatment
Mattress Stain Removal
Mattress Anti-Allergen Sanitisation
Why Should You Pick Micks Mattress Cleaning in Cranbourne?
Eco-friendly and safe services
Chemical-free mattress cleaners.
Best prices on all services.
Expert stain-remover.
Remove dead skin, bacteria, and germs.
Same-day service.
We're here 24×7 to help.
Our cleaners serve all nearby suburbs.
100% customer satisfaction.
Our experts are certified.
Short Overview Cranbourne, Melbourne, VIC
Cranbourne is a suburb located in the southeast of Melbourne, Australia. It has a population of around 22,000 people and covers an area of 39.4 square kilometers.
Geographically, Cranbourne is characterized by its rolling hills, forests, and open green spaces. Visitors can enjoy a variety of outdoor activities such as hiking, biking, and picnicking in the nearby Cranbourne Botanic Gardens or the Royal Botanic Gardens Victoria at Cranbourne.
Reach Here